LeVota, Paul
Primary tabs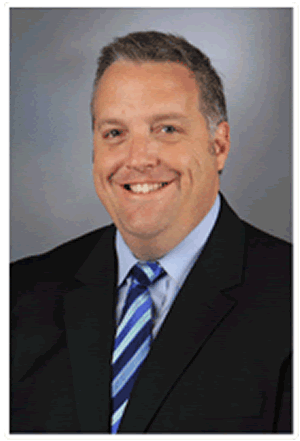 Senate
Paul
LeVota
DISTRICT11
DEMOCRAT
Senator LeVota received an F rating on our scorecard for the 2015 legislative session.
Sen LeVota represents part of Jackson County in the Missouri Senate. He was first elected to the Senate in November 2012.
He currently resides in Independence with his wife, Nancy.
MISSOURI FREEDOM
LEGISLATIVE
SCORECARD
RATING
Heavier Weighted Key Votes in 2015
1.
Voted against House Bill 116 which gives Missouri workers the right to join or not join a union. We supported HB 116.
2.
Voted in favor of House Bill 769 which removes government from the doctor and patient relationship. We supported HB 769.
3.
Voted in favor of Senate Bill 540 which increased the Missouri fuel tax. We opposed this tax increase.
From the 2015 Legislative Session
| | | | |
| --- | --- | --- | --- |
| HB 116 | Right-To-Work | Y | N |
| HB 116 PQ | Right-To-Work PQ | Y | N |
| HB 150 | Modify Unemployment Compensation | Y | A |
| HB 152 | Prohibit Child Sex Trafficking Advertising | Y | Y |
| HB 722 | Ban the Bag/Minimum Wage Ban | Y | N |
| HB 769 | Direct Primary Care | Y | Y |
| HCR 4 | Reject Legislative Salary Increase | Y | Y |
| SB 5 | Municipal Court Reform | Y | Y |
| SB 12 | Dairy Insurance Subsidy/Farm Omnibus | N | Y |
| SB 18 | DOR Policy Change Notices | Y | Y |
| SB 19 | Corporate Income Allocation | Y | A |
| SB 63 | PDMP | N | Y |
| SB 93 | Campus Free Expression Act | Y | Y |
| SB 149 | Data Storage Exemptions | N | Y |
| SB 224 | Prohibiting Education Benefits to Illegals | Y | N |
| SB 239 | Tort Reform | Y | A |
| SB 433 | Balanced Budget Compact | Y | N |
| SB 500 | Honey Deregulation | Y | Y |
| SB 540 | Motor Fuel Tax Increase | N | Y |
| SCR 8 | State Bonds | N | Y |
| SCR 10 | School Meal Program | Y | Y |
| SCR 21 | Convention of the States | Y | N |
| SCR 22 | Join Amnesty Law Suit | Y | N |
| SCR 29 | Support Medical Device Excise Tax Repeal | Y | N |
MISSOURI FREEDOM
LEGISLATIVE
SCORECARD
RATING